Bubblegum Raindrops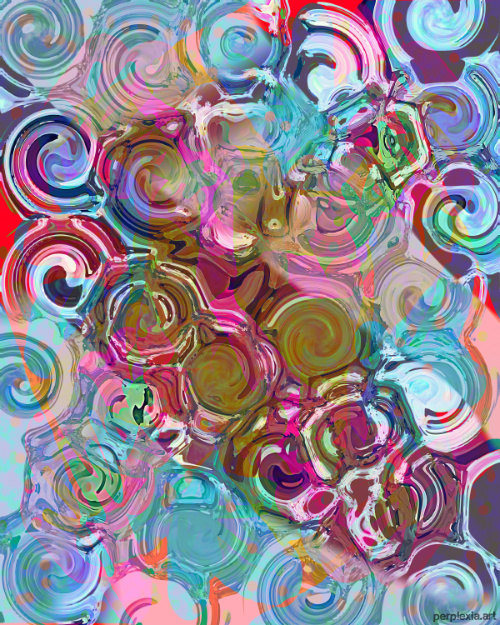 Buy this: Redbubble / Society6
Wouldn't life be grand if the world were a little more colorful? I'm talking cartoonishly vibrant, vivid colors, soft and soothing pastels, in everything all around us. What if puddles weren't murky and brown, but pink and blue and purple and lime green? What if every thunderstorm was like a kaleidoscope shimmering down from the heavens?
Imagine if it was Holi, the Indian festival of color and love, every day in every way around us.
In reality, if the world really was that colorful from the outset, we'd probably have the same attitude to those colors that we do now to the current colors around us. Every color is created equal, and it's only our own internal and societal perceptions attached to them that shape our communally-shared emotional responses.
A glowing shade of red only makes us feel warm because fire just happens to be red. In a world where fire was usually dark green, our perception of red would be entirely different.
But hey, a more colorful world is still fun to imagine. So here are those bubblegum raindrops in full resolution: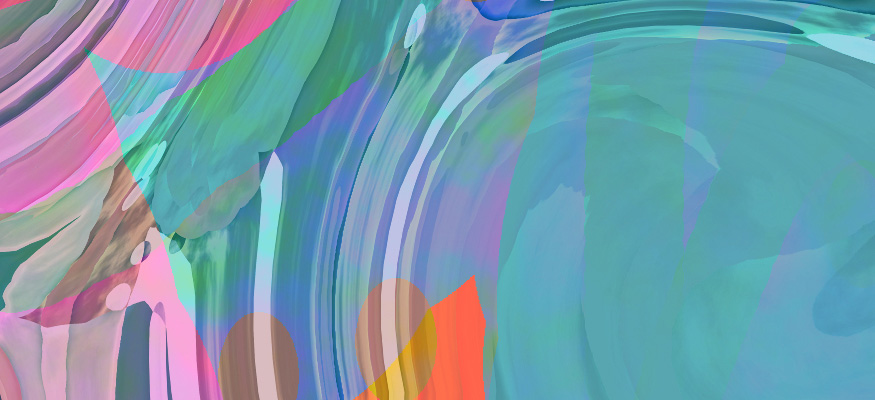 Buy this: Redbubble / Society6
Thank you.