Jack's Requiem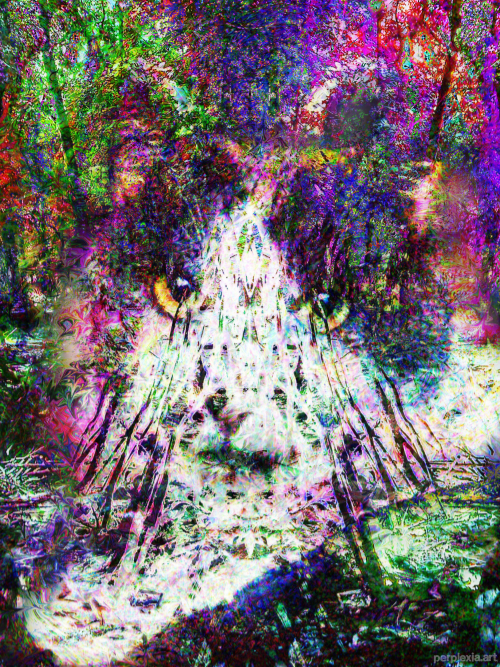 Buy this: Redbubble / Society6
Oh Jack! What a goofball. He wasn't mine, but he was close enough in spirit.
The last time I saw Jack was the last day I was homeless. I had fallen asleep on a couch and in the heat the vinyl stuck to all corners of my skin. But I woke up with Jack mleming his tongue, sitting on top of me just like this, and I had to take a picture. He was so cute, such a kind and lovable soul.
Now Jack's off in that big ol' forest temple in the sky.
Here's the close up detail with full resolution. I do like how this one turned out: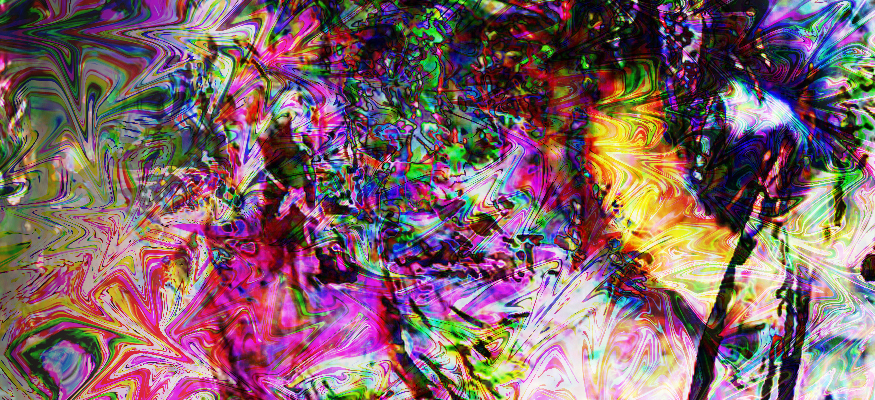 Buy this: Redbubble / Society6
Thank you.