Pinecross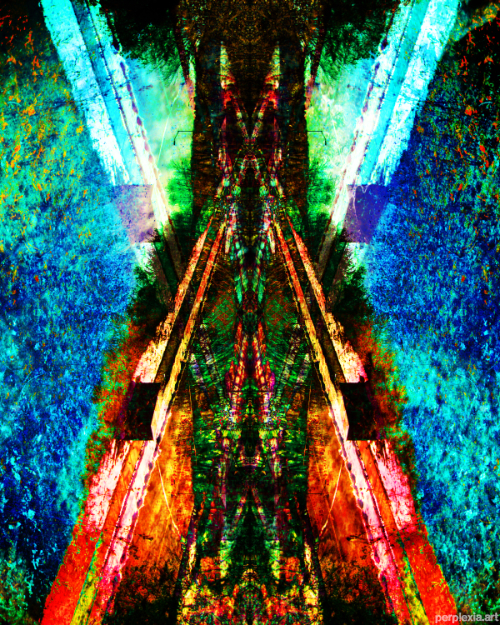 Buy this: Redbubble / Society6
This piece has always frustrated me a little bit, because it lends itself to a couple very clear interpretations in my mind, but when I try to put them into words or elaborate on them at all, I can't quite find the right way to do so. So I can never really get it across.
One interpretation is very straightforward, pine trees falling together, crossing and rumbling and shattering in some volcanically eruptive way.
The other comes from the idea that they look like train tracks, on multiple levels, all intersecting and crossing through some forested, crystalline ocean environment. Multi-level forest subways.
I don't know, but I like thinking about solarpunk infrastructure and, generally, I just like trees a lot. This piece just happened to be the most visually striking arrangement of them I could produce at the time.
Here's the full resolution detail on Pinecross: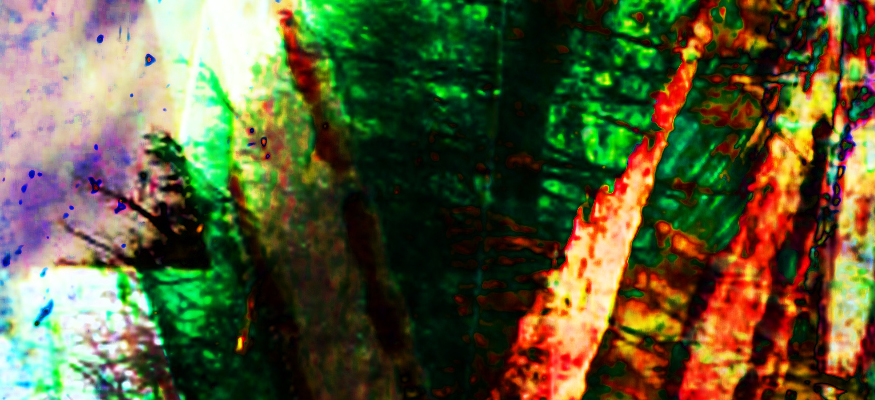 Buy this: Redbubble / Society6
Thank you.