Tapastrone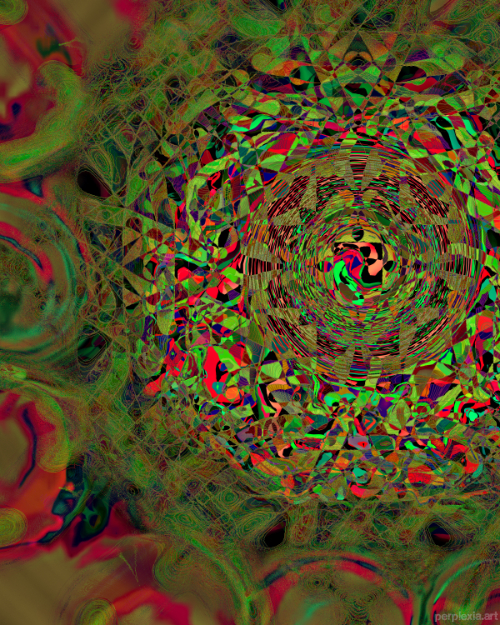 Buy this: Redbubble / Society6
Tapastrone is one of my later works and one that I find more difficult to attach meaning to. It came from a very specific feeling, or set of feelings, set of vibes, but there wasn't a fully-formed vision behind it. It's not some ghost academy or planet factory or whatever. It's just vibes. Words like:
Foreign
Rugs
Sandy
Root vegetables
Mist
Haboob
Dynasty
Grit
Windswept
Mahshi
I don't know if you get similar vibes or not — whatever works for you. But I do hope you like the piece regardless.
Here's the close up, full resolution detail of Tapastrone: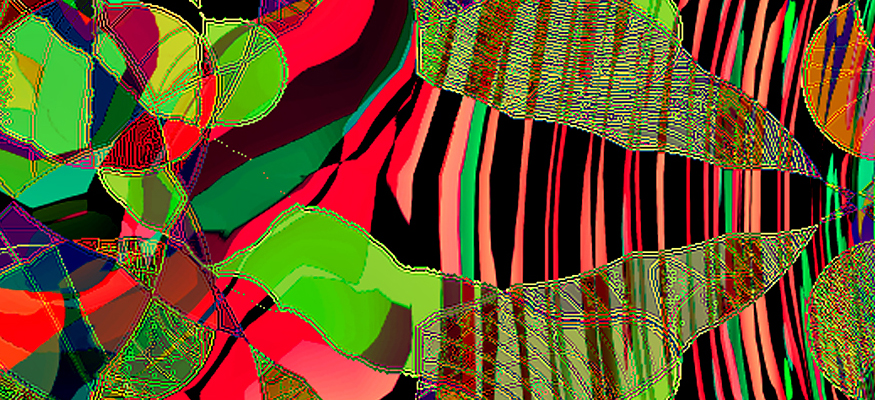 Buy this: Redbubble / Society6
Thank you.