Aquatic Ambience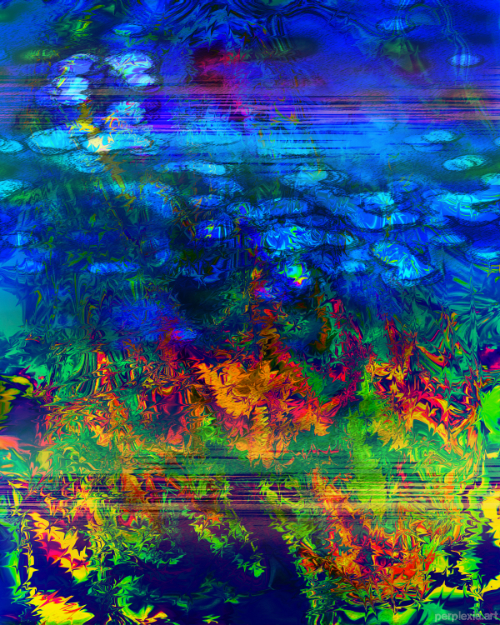 Buy this: Redbubble / Society6
In video games, some of the most annoying levels (other than the stealth and escort missions) are the underwater levels. Whether it's the Water Temple or those damn Rip Van Fishes, aquatic levels are known for their sudden changes in game dynamics and extra layers of difficulty.
One of my favorite digital underwater experiences, though, has to be from Donkey Kong Country for the Super Nintendo. The SNES was my first real video game system and I would play DKC (and later, Super Mario RPG) with my cousin in his basement for nights on end.
This piece, Aquatic Ambience, is a recollection of those particular experiences through the lens of my memory, remastered in modern high definition. Other than Enguarde the Swordfish, the best part of these levels was easily the music. Composer David Wise crafted a score that was and still is some of the best music in video games, and is easily on par with modern lofi chillwave beats – beating the trend by a solid 15 years.
The song itself is called Aquatic Ambience, and I couldn't resist naming this piece after it in tribute. See the full resolution detail here: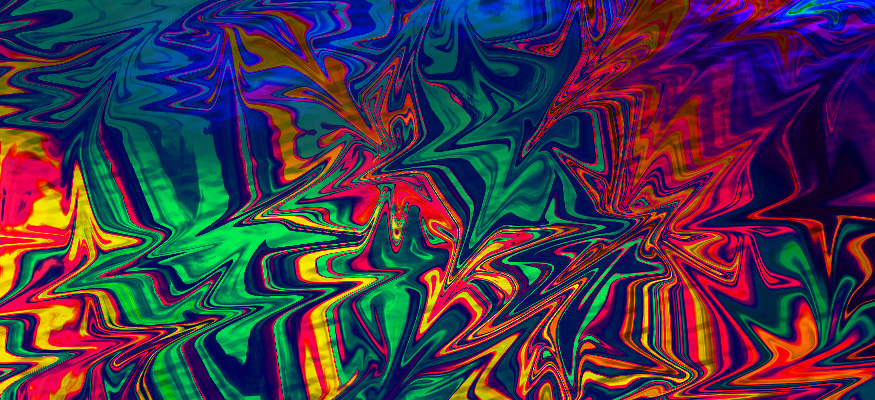 Here's a photo of me holding Aquatic Ambience as an aluminium print. The colors stand out like crazy in this piece in person — I love it.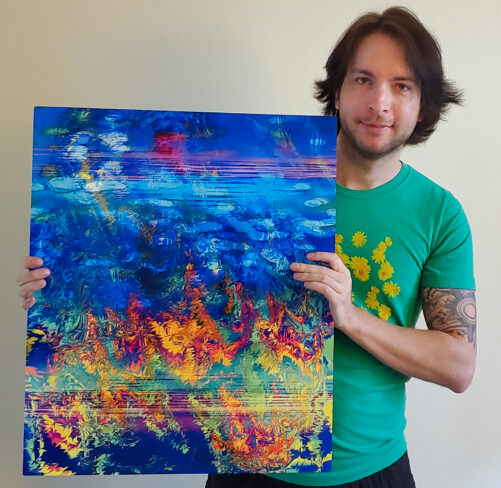 Buy this: Redbubble / Society6
Thank you.