Spark's Reflection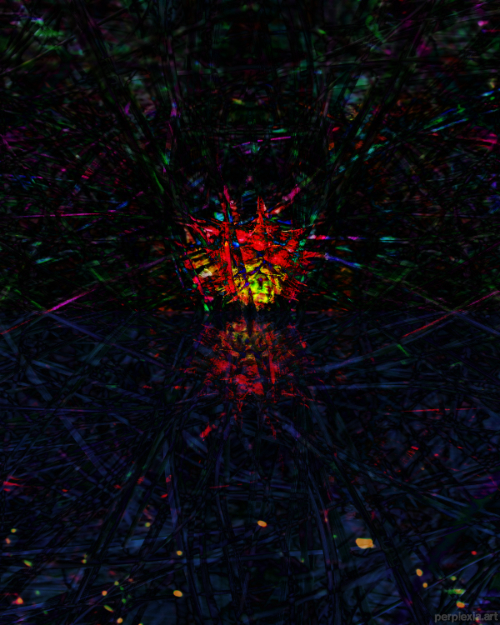 Buy this: Redbubble / Society6
A lonely little spark, peering into its own reflection in a pond somewhere deep in a dark, cold forest. Can you relate?
I think this piece has the potential to be my "saddest" work, not that it's particularly tragic, but it's the one that makes me feel the strongest connection in a more melancholic way. The imagery of the forest and the pond is clear, but the world beyond this frame is not. Are there many sparks in this forest, or is there only one? What frame of reference does a spark have to feel lonely in the first place?
But I guess we all have those days, where sometimes it's cold, sometimes it's dark, sometimes it rains and we see ourselves in the puddles on the street. And I think this piece is a contemplative reminder of those moods.
See the close-up full resolution details of Spark's Reflection, including the spark and the pond, below: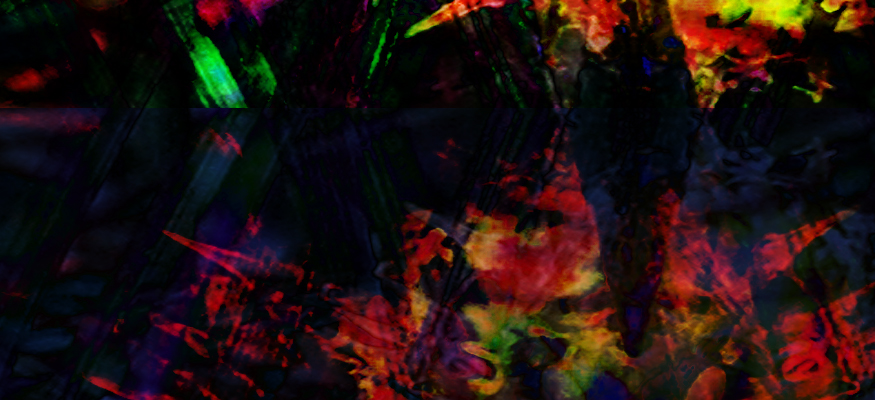 Buy this: Redbubble / Society6
Thank you.