Void Perturbation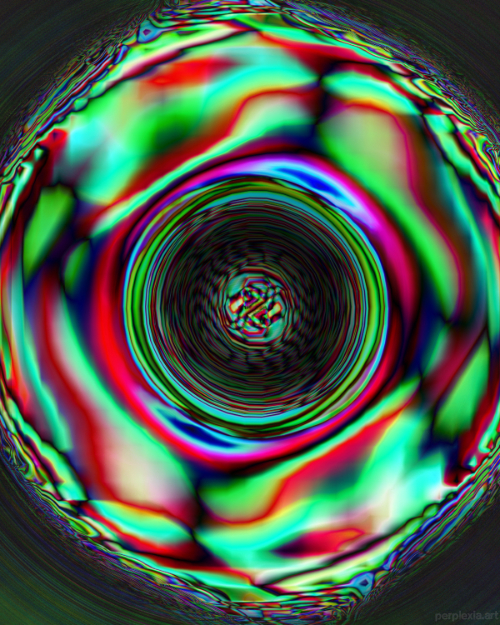 Buy this: Redbubble / Society6
Void Perturbation is probably my most 3d-suggestive image. I think it's incredibly clear how there's a little bump in the middle and a much bigger ring around it, with a gap in between and fading away to nothingness in the corners. It kinda reminds me of a polar coordinate plane, but moreso it makes me imagine scanning endless nothingness and then finding… something.
This piece also has a very strong auditory component to me. When looking at this piece I hear a buzz, a vibration noise, like turning up the speed on an electric back massager and pressing it against your spine, feeling it shake your skull. I get a similar feeling from this work. Heck, if I'm feeling particularly lightheaded or inebriated, this could almost push me over the edge into full-on dizziness.
For that reason, I wouldn't recommend hanging this inside of a bar.
Unless you wanted to encourage people to stumble over and stop drinking, so actually… maybe.
Then before they can order their next round of shots, make them describe perturbation theory in detail. If they get it wrong, they're out. If they get it right, though, at that point I think their whole tab should be on the house.
Here's a close-up full resolution detail on this science-inspired abstract art: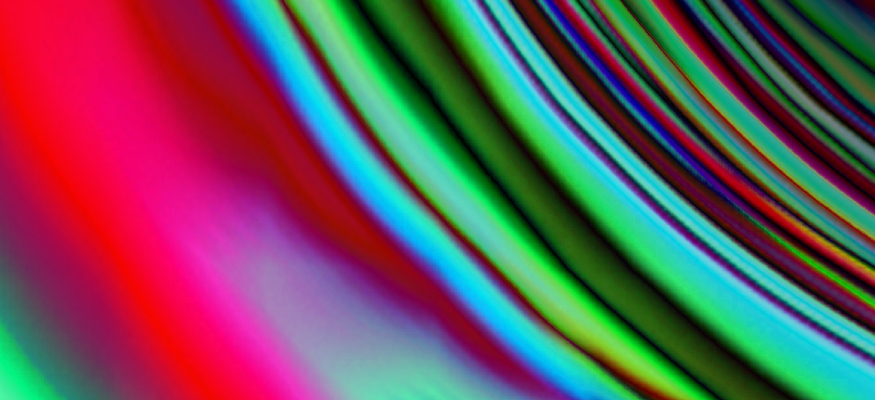 Buy this: Redbubble / Society6
Thanks.